Vocal Warm Up Secrets is for:
Maintaining your voice and keeping your vocal muscles 'fit'
Developing consistent practice habits
Getting the most out of a short practice session
Learning how to warm up safely, effectively & reducing vocal tension
Get 5 Different Length Warm Ups: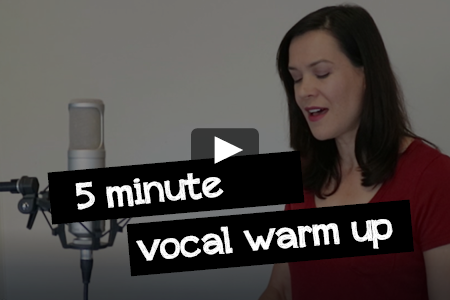 Only have 5 minutes to warm up? Use this super quicky warm up to get ready faster!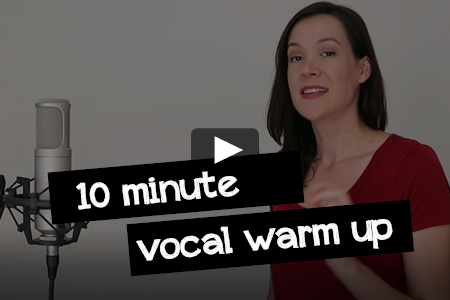 10 minutes is all you need to keep your voice in shape! Get in a workout with this vocal warmup to get ready faster!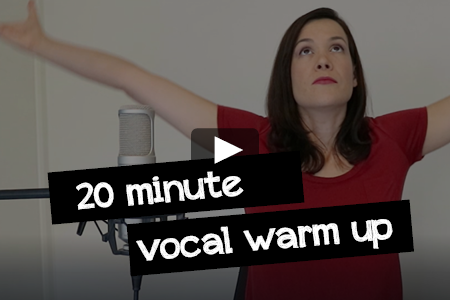 Have a bit longer to spend on your practice? You'll love this 20 minute warm up. Not too short, not too long but just right.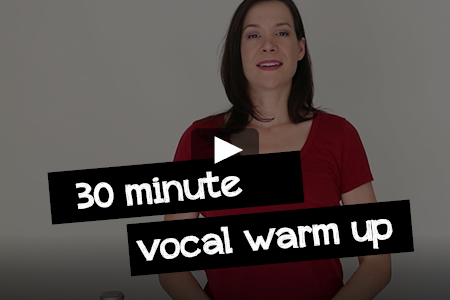 Go the full enchilada with my 30 minute vocal warmup. I regularly do a good 30 minutes warm up before gigs, so why not sing along with me!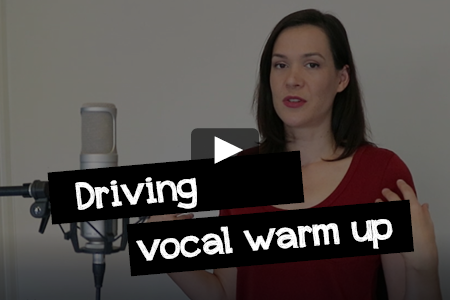 Who said you couldn't drive and sing? We all do it! So I created this very special driving warm up for when you're cruising around town. Every little bit helps!!!